What's Happening at Bay Knoll?

WEEKLY SCHEDULE:
WEDNESDAY'S
Food Store Hours (6:00pm - 8:00pm) - Contact Susan Krug
Pathfinders (6:00pm - 8:00pm)
Prayer meeting (7:00pm - 8:00pm)
SATURDAY'S
Sabbath School (9:30am - 10:35am) - Church at study with special classes for children and youth too! Get the adult weekly study guide here: http://ssnet.org/study-guides/
Worship Service (10:45am) - Worship begins
Vespers (1-hour prior to sunset)
---
BAY KNOLL CHURCH UPDATES (

JULY 2017

)
---
Vaction Bible School - Operation Arctic
July 31- Aug 5
9:30 am - 12:15 p.m.
Ages 4-12 years old
Join Bay Knoll Church for an exciting summer camp themed Operation Arctic. This summer camp is a fun way for your kids to grow in their faith and meet new friends? Activities include: singing, playing games, doing crafts, going on bible adventures, and having snacks. Children should wear play clothes and comfortable shoes.
NOTE: A closing program will be held Saturday morning. Families are encrouaged to participate and enjoy a potluck meal afterward with all particiapting families.
The cost is free!


For more information or to register contact: Cindy Kowski (email)
---
ANNOUNCEMENT
:
Bay Knoll School welcomes John G. Williams as our 2017-18 Upper Grades (5-8) teacher. John worked with Bay Knoll School in 2015-16 school year as our Title 1 teacher in the Upper Grades classroom and we are glad to have him back. Please help us welcome him!
NOTE: Bay Knoll School will be hosting a special Upper Grades open house for parents and students to meet John before the school year begins. Stay tuned for a date in early August.
---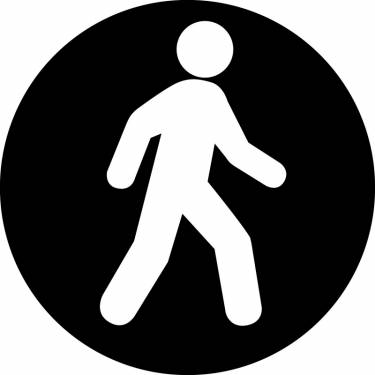 Walk-in Registration Event | Bay Knoll School
July 31st at 6:30pm
Enrolling Kindergarten - 8th grade.
Parents and students should register for FACTS and complete all application materials before arriving. NOTE: August 1st is the deadline to apply for financial aid - apply through FACTS.
QUESTIONS? BayKnollSchool@bayknollchurch.org


---
Bay Knoll Church has a new Facebook page. Like it!
Share. Connect. Grow.
https://www.facebook.com/BayKnollChurch/
---