Bay Knoll School is a ministry of Bay Knoll Church
We offer a private, Christian education to students in grades Kindergarten to 8th grade. Our school has 3 multi-grade classrooms:
Kindergarten - 2nd Grade
3rd - 5th Grades
6th - 8th Grades
While a small Christian school with an 8:1 student-to-teacher ratio, we are well equipped with: tutors, volunteers, smart classrooms, security system, gym, library, and a playground! NOTE: all volunteers receive background checks through Verified Volunteers.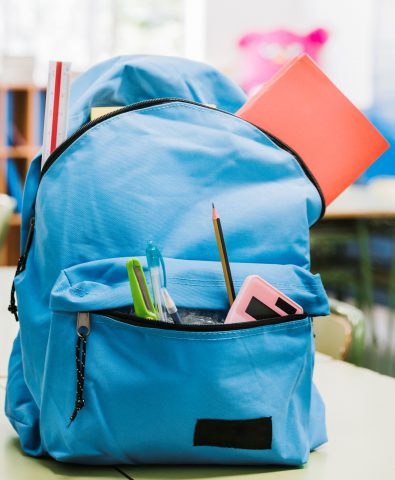 Bay Knoll School tuition is considerably less than other private, Christian school options in Rochester.
How we help make tuition affordable